Reticulated Polyurethane Filter Foam
Model Number:BS-CFF
Place of Origin:China
Keywords:Polyurethane Foam filter
can be used for Sewage treatment,Filtering equipment,and aquarium filter.

INQUIRE NOW

Contact us 86 (0) 799 6699600 / 0086 15179934828 jenny@bestpacking.cn
Water Aquarium sponge filter 10-60PPI Reticulated Polyurethane Filter Foam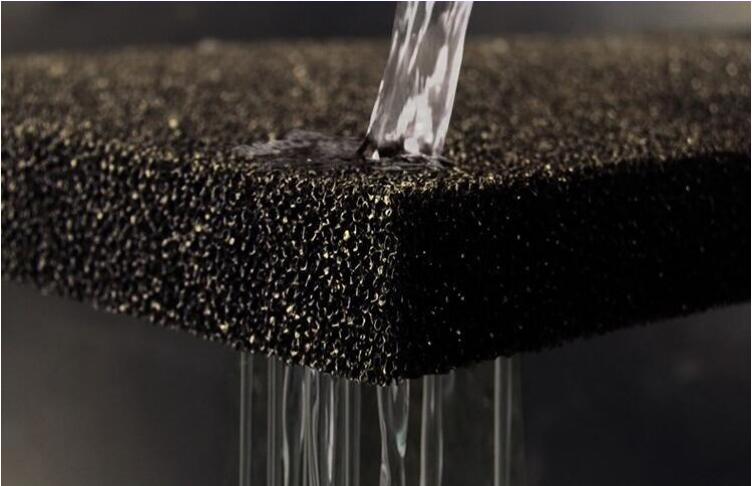 1.polyurethane foam materials .
2.Various porosity(10ppi-60ppi)
3.we have normal type and fireproof type
4.pliant and resilient, making it easy to fit. Flexible ,easily cut, and easy to handle and install
5.it can make many kinds of shapes

Material: PU polyurethane
Density: 22-33KG/cubic meter
Size: 1m*2m,1.5m*2m,2m*2m
Conventional color: black, light yellow, white, pink, gray, green etc.
Can be  cut any shape as you need

Application
Household, air compressor, many kinds of industrial machines, fans, sound system, air purifier, aquarium filter, printers,kitchen,
bathroom, office, car interior and various appliances surface, etc
Package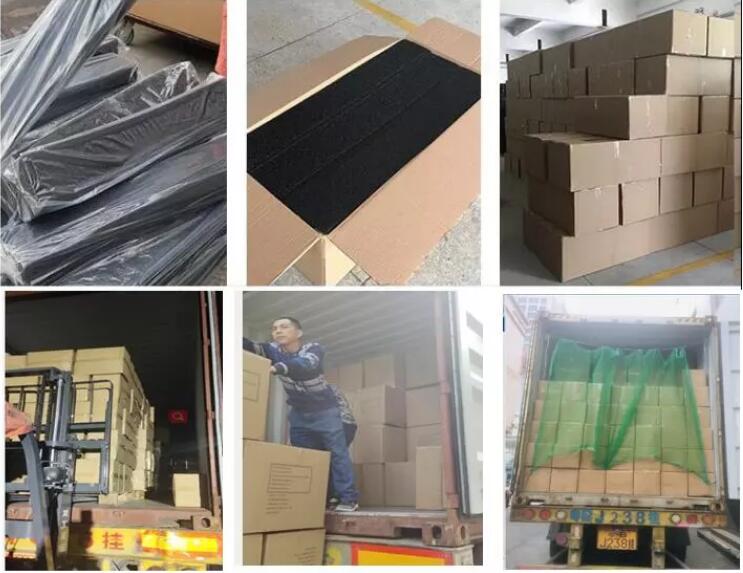 About us