Eco-friendly laundry washing ball
Model Number:BS-LWB
Place of Origin:jiangxi,Pingxiang
Keywords:Washing ball
Magnetic Laundry Wash Reusable Tourmaline Ceramic Eco Magnet Washing Ball

INQUIRE NOW

Contact us 86 (0) 799 6699600 / 0086 15179934828 jenny@bestpacking.cn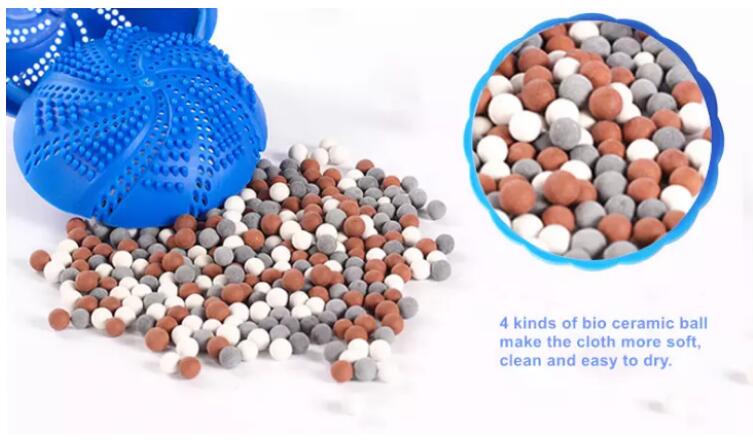 1.Environmental friendly and safe, no need of pre-using textile softener, no irritability chemicals and innocuity.
2. Hypo-allergenic no harm to the skin and anti-bacterial that can kill Escherichia Coli and Staphylococcus aureus
3. Safe and economical, save water, save electricity and save time through reducing bleaching times. Only spends several cents for per laundry.

About Packing: