Petroleum and oil tower Ceramic Ball
The tower equipment is one of the important equipment in the production of petroleum, chemical, pharmaceutical, light industry, etc. In the tower equipment, full contact between the gas-liquid or liquid-liquid two phases can be carried out, and the phase-to-phase mass transfer is implemented. Therefore, the tower equipment is commonly used in the production process Unit operations such as rectification, absorption, desorption, gas humidification and cooling are carried out.
Ceramic balls are widely used in petroleum, chemical, fertilizer, natural gas and environmental protection industries, as the covering support material and tower packing of the catalyst in the reactor. It has the characteristics of high temperature and high pressure resistance, low water absorption and stable chemical properties. Can withstand the corrosion of acid, alkali and other organic solvents, and can withstand the temperature changes during the production process. Its main function is to increase the gas or liquid distribution point, support and protect the active catalyst with low strength.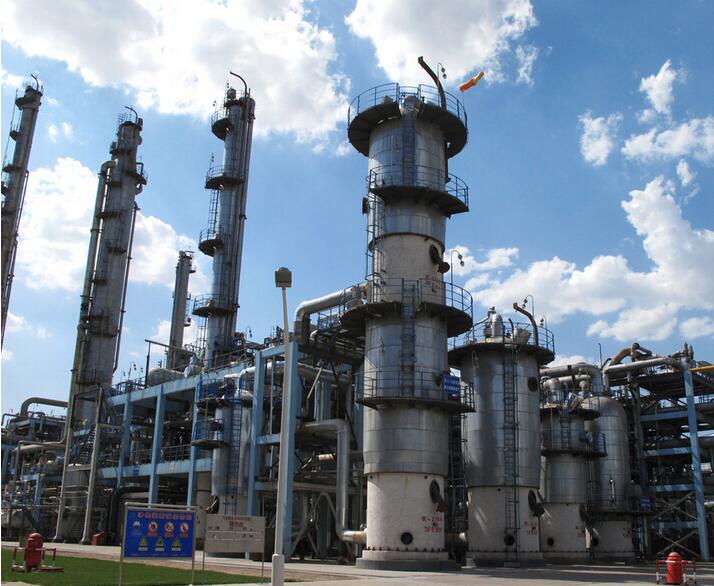 Copyright © 2005-2018 PINGXIANG BESTN CHEMICAL PACKING CO.,LTD rights reserved. technology support JIUXIN NET