Industrial Waste Gas Treatment
Volatile organic compounds is mainly caused by  coal chemical industry, petrochemical industry, fuel coating manufacturing, solvent manufacturing and use process This gas have an unpleasant special odor, and are toxic, irritating, teratogenic and carcinogenic. Especially benzene, toluene and formaldehyde of it will cause great harm to human health. VOCs is the important precursors leading to urban haze and photochemical smog .Therefore, the prevention and control of VOCS pollution is an urgent issue .
Now ,one common treatment is the scrubbing method .Pass the gas into the scrubbing tower with spray system, the gas is evenly distributed through the packed bed, and it is in full contact with the washing liquid. The solubility or chemical properties of the pollutants in the gas are used to absorb the pollutants in the gas or through chemical reactions Removal, so as to achieve the purpose of gas purification.Bestn produce and provide many kinds of random packing for scrubber tower,such as vsp ring ,rose teller ring ,tri-pack ,pall ring ,raschig ring ,honeycomb ceramic ,and so on .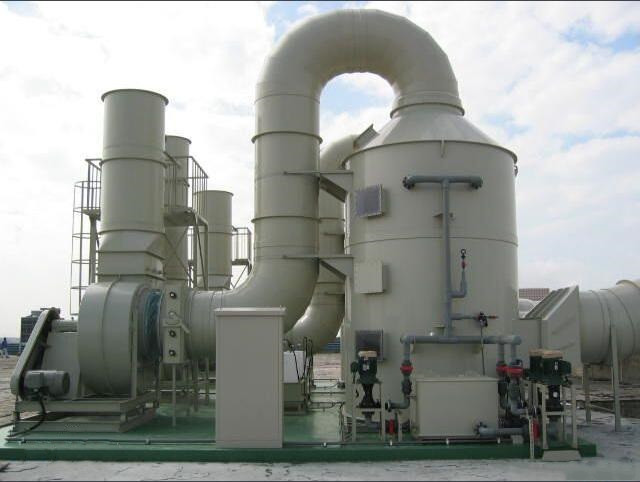 Copyright © 2005-2018 PINGXIANG BESTN CHEMICAL PACKING CO.,LTD rights reserved. technology support JIUXIN NET